Bio

graphie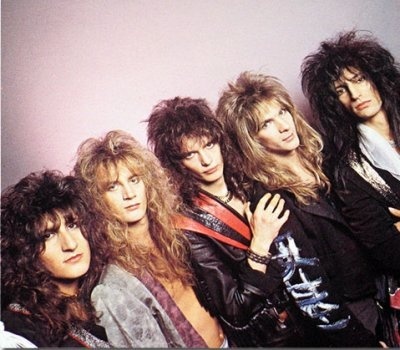 Hard Rock/FM - Suisse
Formé en 1985 avec les guitaristes Claudio Matteo & Freddy Laurence, John Dommen le batteur, Math Shiverow au chant et Marc Lynn le bassiste. Le groupe signe un contrat avec le label Allemand Phonogram Records et sort leur premier album "China". La réaction des médias étant très positive, un deuxième album "Sign in the sky" sort peu de temps après avec 2
nouveaux membres Eric et Brian. Grace au succés rencontré lors de leurs tournées, le groupe sort un album live suivi d'un nouvel album studio "Go all the way". En mai 93, China se joint à Marc Storace (Krokus) pour un concert "live" à la Radio nationale suisse DRS 3 qui a été enregistré et sera remasterisé en 2000. En 95, China enregistre un nouvel album studio "Natural Groove" en exploitant diverses horizons musicales. Bien que l'accueil des médias
fut positive, le groupe préfère faire un break. En 2000 Claudio, Freddy, Brian et Giovanni reussissent à réunir les 3 chanteurs : Struebi, St Michaels et Mark Storace pour un "China-Revisited" Tour. En 2007, China fait l'ouverture de Heaven & Hell, Mötley Crüe, Motorhead et Saxon au "Spirit of Rock Festival".
Line

Up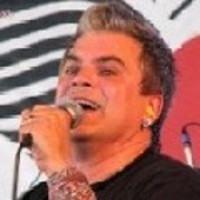 ERIC ST MICHAELS
Chant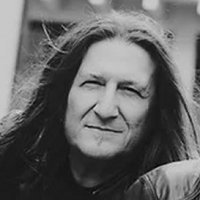 CLAUDIO MATTEO
Guitare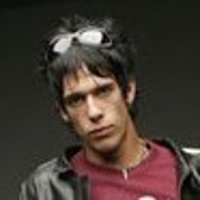 MACK SCHILDKNECHT
Guitare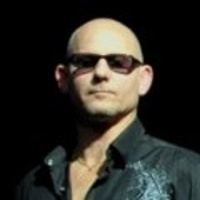 BRIAN KOFMEHL
Basse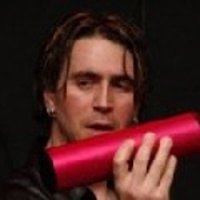 BILLY LA PIETRA
Batterie
Disco

graphie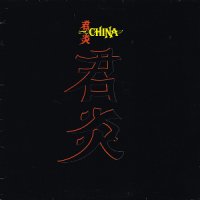 CHINA
1987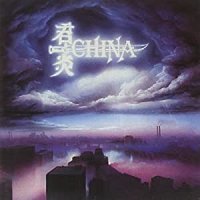 SIGN IN THE SKY
1989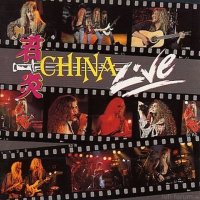 LIVE
1991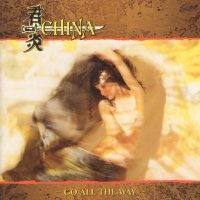 GO ALL THE WAY
1991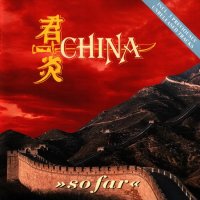 SO FAR
1992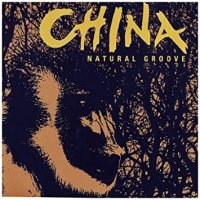 NATURAL GROOVE
1995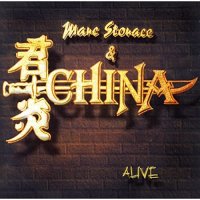 ALIVE
2000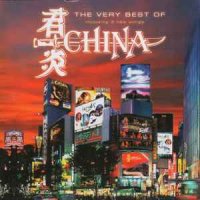 THE VERY BEST OF CHINA
2008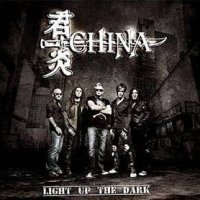 Light Up The Dark
23/03/2011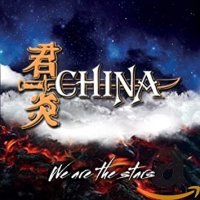 We are the Stars
08/11/2013