Bio

graphie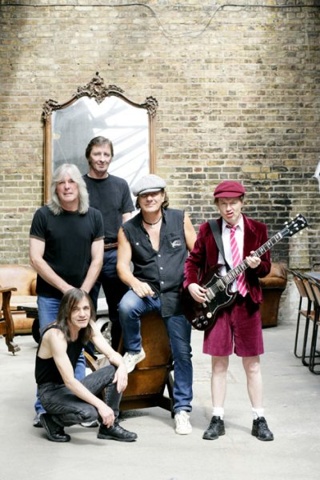 Hard Rock - Australie
Formé en 1973 à Sydney, AC/DC en français : courant alternatif/courant continu, en argot Anglais : à voile et à vapeur...) est composé de Malcolm et Angus Young, Dave Evans, Rob Bailey et Peter Clark. Affublé d'une panoplie de collégien et d'une imposante guitare, Angus devient la figure de proue du groupe. D'abord influencé par les Who et les Rolling Stones, AC/DC construit son répertoire avec les 2 frères Young pour la musique et Ronald Belford (alias Bon Scott) pour les textes. Produit par George Young (le 3e frère), les 2 premiers albums sont remarqués en Australie. Puis le groupe s'expatrie en Angleterre en 76 et se produit la 1ere fois à Paris le 13 octobre 76. Suivront plusieurs albums qui deviendront des "best-seller" mondiaux comme "Highway to hell". Mais le 19 février 1980, Bon Scott meurt de froid étouffé par une ivresse de whisky.
Le groupe se trouve un nouveau chanteur/beugleur à la casquette : Brian Johnson (surnommé Jonna) ex. Geordie. Back in black deviendra double disque d'or en France. AC/DC triomphe dans le monde entier avec le monumental "for those about to rock we salute you" (hommage des gladiateurs aux empereurs romains). Après le remplacement du batteur Phil Rudd par Simon Wright en 85, le groupe signe la BO "who made who" du film réalisé par Stephen King en 86 : Maximum Overdrive puis il compose le simple "Big Gun" pour le film "the last action hero". Ballbreaker en 95 est produit par Rick Rubin.
Le groupe, spectaculaire sur scène, a vendu en France plus de 5 millions de disques.
Le 15ème album studio "Black Ice" a été enregistré au Canada au studio de Bryan Adams sous la production de Brendan O'Brien.
En avril 2014, le guitariste et membre fondateur du groupe Malcolm Young prend une pause de sa carrière en raison de problèmes de santé. Selon le Sydney Morning Herlard, Malcolm Young serait victime de démence. En septembre 2014, il a officiellement quitté le groupe, et est maintenant sous surveillance dans un établissement spécialisé à Sydney. Il est remplacé par son neveu, Stevie Young. Après le forfait de Malcolm et le renvoi de Phil pour des problèmes judiciaires, c'est l'abandon de Brian en pleine tournée pour des problèmes de surdité. Il est remplacé par Axl Rose. Peu après, le bassiste Cliff Williams déclare jeter l'éponge.
Line

Up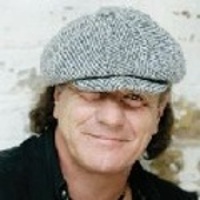 BRIAN JOHNSON
Chant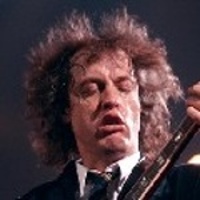 ANGUS YOUNG
Guitare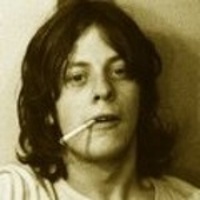 STEVIE YOUNG
Guitare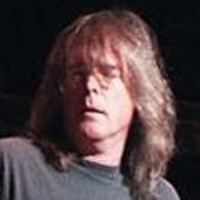 CLIFF WILLIAMS
Basse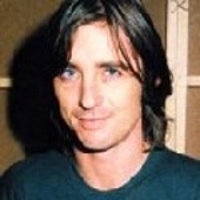 PHIL RUDD
Batterie
Ex

Membres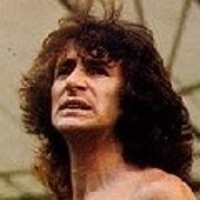 BON SCOTT
Chant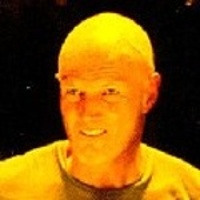 CHRIS SLADE
Batterie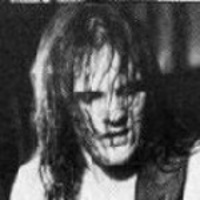 MARK EVANS
Basse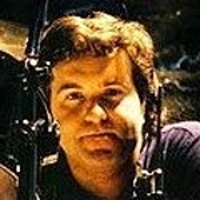 SIMON WRIGHT
Batterie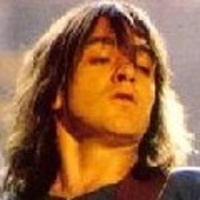 MALCOLM YOUNG
Guitare
Disco

graphie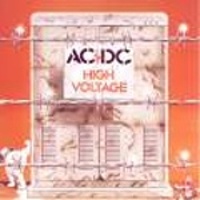 High Voltage (Australie)
1975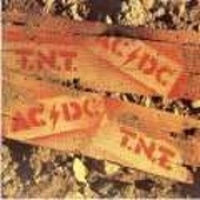 T.N.T (Australie)
1976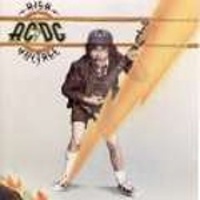 High Voltage
1976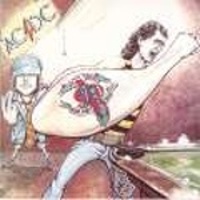 Dirty Done Dirt Cheap (Australie)
1976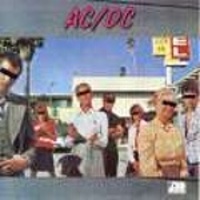 Dirty Done Dirt Cheap
1976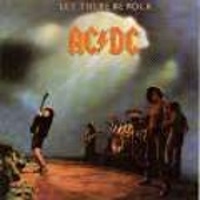 Let There Be Rock
1977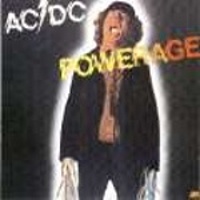 Powerage
1978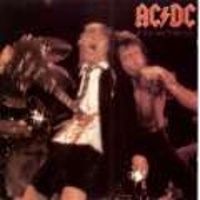 If You Want Blood
1978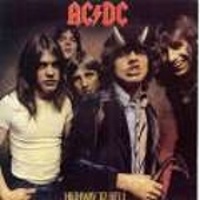 Highway To Hell
1979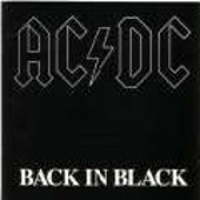 Back In Black
1980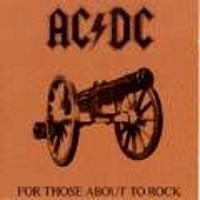 For Those About To Rock
1981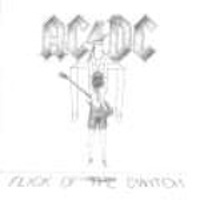 Flick Of The Switch
1983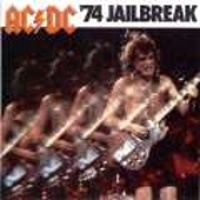 '74 Jailbreak
1984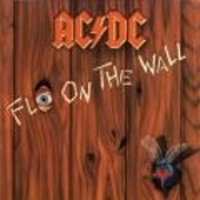 Fly on The Wall
1985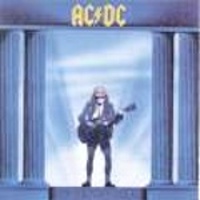 Who Made Who
1986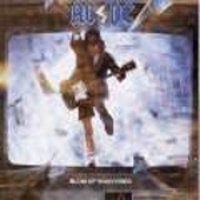 Blow Up Your Video
1988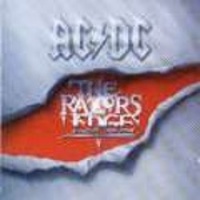 The Razors Edge
1990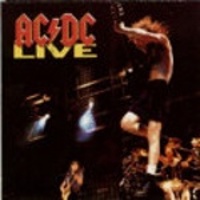 Live
1992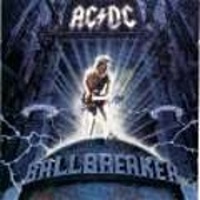 Ballbreaker
1995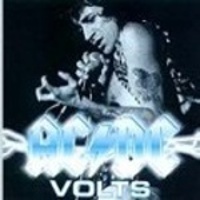 Volts
1997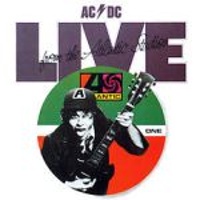 Live From The Atlantic Studio
1997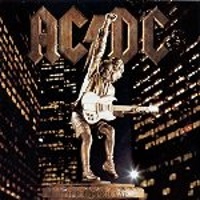 Stiff Upper Lip
2000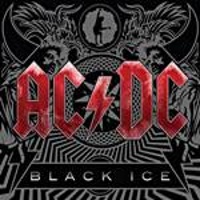 Black Ice
20/10/2008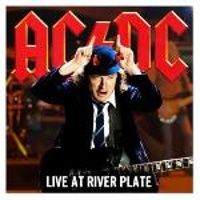 Live at River Plate
19/11/2012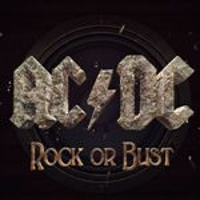 Rock Or Bust
02/12/2014